Here on the east coast, summertime means vacations, beach houses, and lots of outdoor cooking. If you've been enjoying your Traeger Grill or your Big Green Egg Smoker, you've probably been going through a lot of wood pellets and charcoal. That's why Mrs. G Appliances is launching a new Charcoal and Pellet Club: for every 10 bags you buy, you get one bag free! This applies to any flavor of our 20 lb bags of Traeger wood pellets, or our 20 lb bags of Big Green Egg organic charcoal.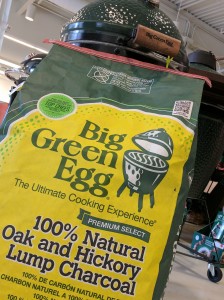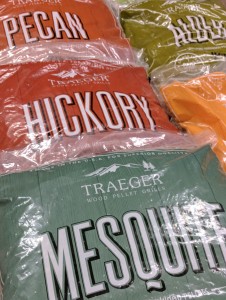 Next time you come to the showroom to stock up on pellets or charcoal, just ask anyone about getting signed up. We'll take your name and email, and add you to our Club Log. No need to carry around a card and remember to ask every time–we'll keep track of your purchases here, and let you know when you've earned your free bag. Nice and easy!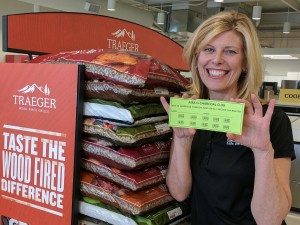 Don't have a wood pellet or charcoal grill? Come on in and talk to any of our appliance experts about getting a demo, or even taking home a Traeger grill for a weekend to try for yourself.
Please follow and like us: